---
Apply today by filling the form below: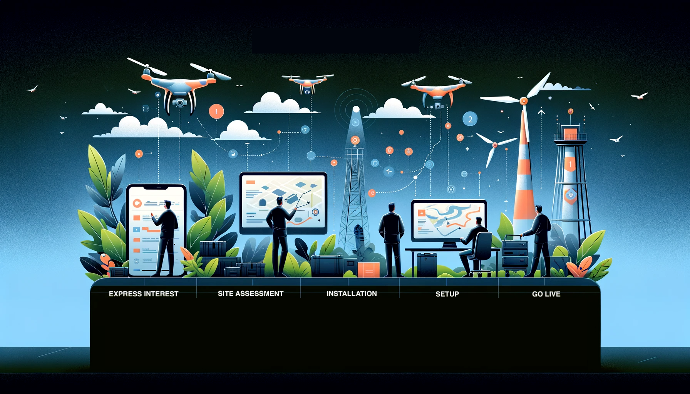 Your journey

Express Interest

: Reach out to us, sharing details about your infrastructure.

Site Assessment:

Our team will collaborate with you to identify optimal installation points.

Installation & Setup

: With our guidelines, ensure sensors are positioned for peak performance.
Go Live

: Start playing an active role in drone safety and begin capitalizing on your infrastructure.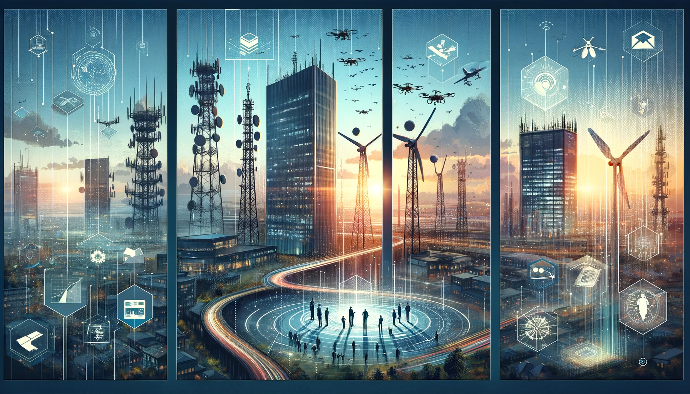 What we seek
Strategic Locations: Infrastructure that offers optimal line of sight for aerial monitoring, such as high-rise buildings, communication masts, or other elevated structures.
Collaborative Spirit: A willingness to work closely with us to ensure smooth installation and maintenance processes.
Long-term Vision: Partners who understand the potential of the emerging drone economy and its implications for the future.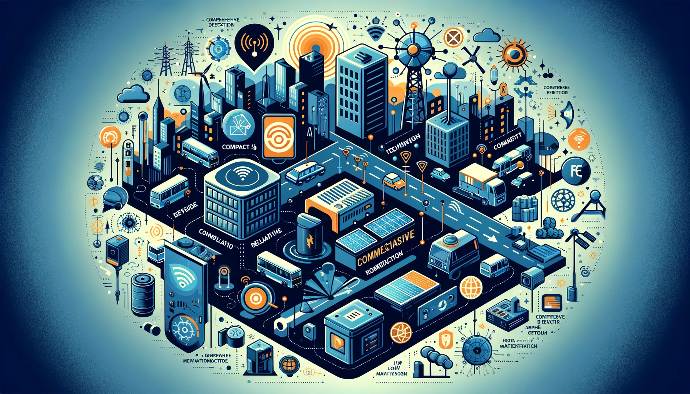 INVOLI technology proven benefits
Compact & Adaptable: Easily deployable on any existing infrastructure with a good line of sight.
Efficient: Low power consumption with a maximum of 8w.
Connectivity: Multiple options including ethernet and LTE modules.
Durable: Weatherproof (IP66) and shielded against interference.
Certified: Compliant with FCC and CE certifications.
Comprehensive Detection: Captures signals from all major aircraft electronic conspicuity.
Remote Management & Proven Reliability: Offering ease of operation and peace of mind.
Low Maintenance: Our commitment is a seamless experience with minimal upkeep costs.