The idea behind INVOLI comes from a tangible need of the drone operator community.
"In 2015, a terrible earthquake stroke Nepal. Several drone operators specialized in cartography went there to support rescue missions, but they weren't allowed to fly because of the high helicopter traffic. This made me realize how important it is for drone operations to have a unique platform that displays both manned and unmanned traffic, as drones can avoid aircraft easily - once their position is known. At that moment, I realized how important it is for future drone operations to have complete traffic awareness. The lack of it could block the development of a whole industry, so I started working on INVOLI."

Manu Lubrano, INVOLI CEO and Co-Founder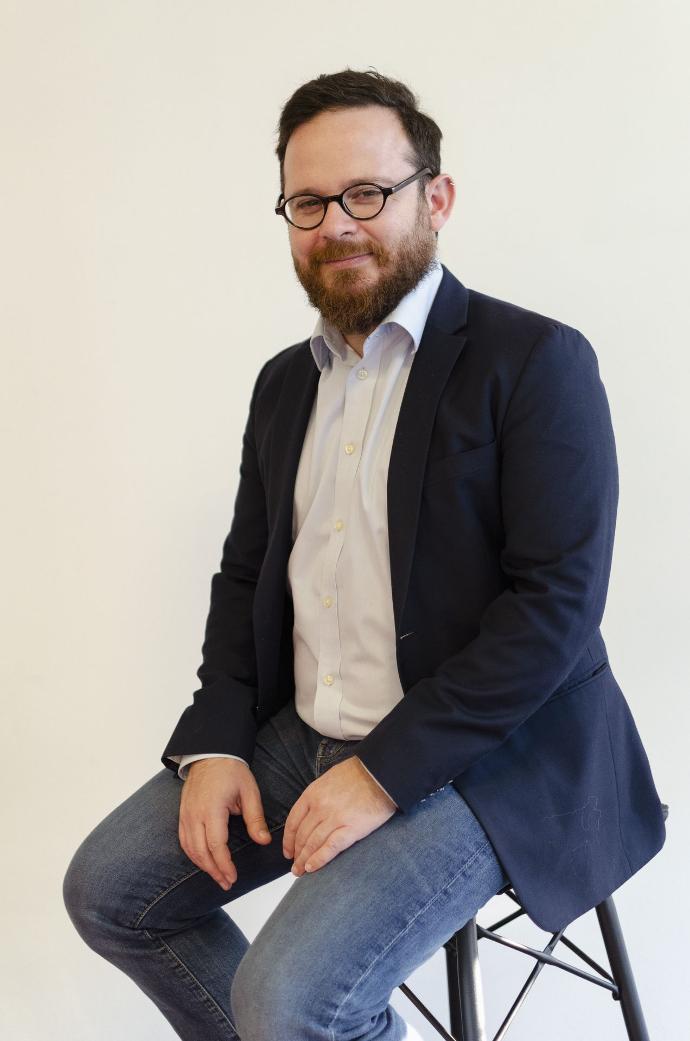 ---


OUR MISSION
Safely and efficiently open the sky to all flying objects, as a universal and connected medium for businesses.
---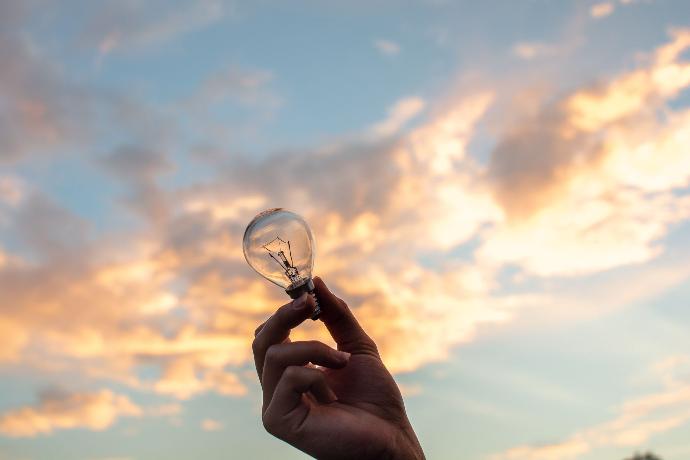 Innovation
We are successful because we take initiative, we continuously innovate, we encourage creativity and we share the results of our work with the flight partners.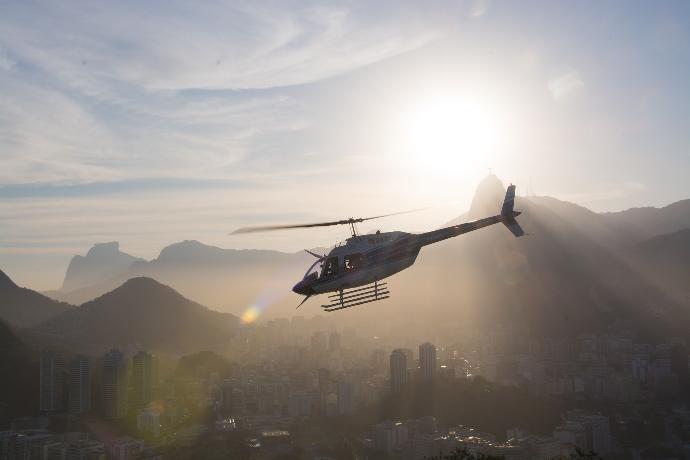 Safety
We actively contribute to people's and the sky's safety in the context of flying objects, being at the same time a prompt partner, able to find the appropriate solution.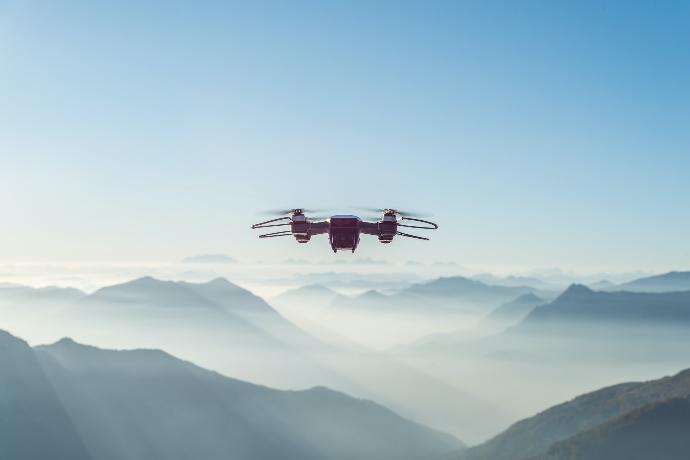 Openness
We are open to the future and the people. We accept any challenge and we build solutions and make them work for people afterward. We contribute to flight safety progress with every information and asset we obtain.

MEET OUR TEAM

We are a team of passionate people whose goal is to improve the efficiency of our client's operations through disruptive products.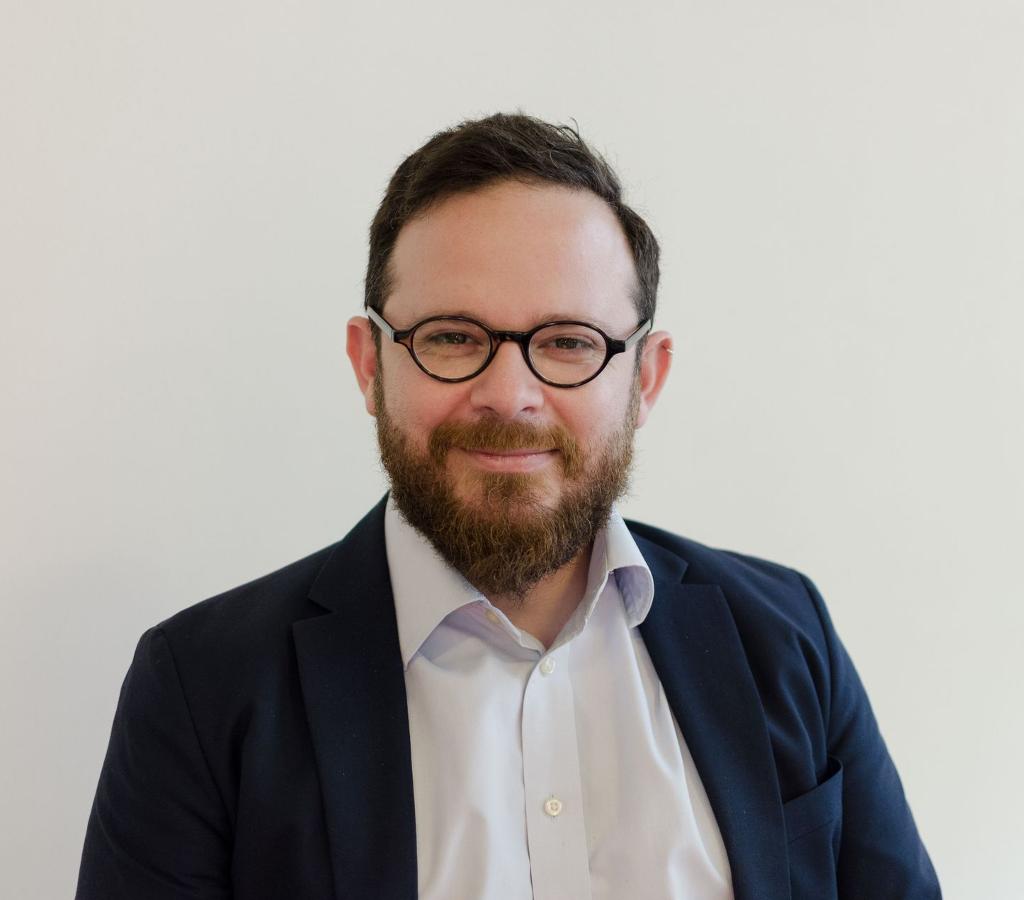 Manu Lubrano


CEO and Co-Founder
10+ years in the drone industry
5+ in the U-space field
Former Head of Industrialization at Swiss drone manufacturer SenseFly
Former President of the Swiss Drone Industry Association
Former Member of the Board of GUTMA (the most important organization in the U-Space field)
Co-leader ASTM Standard WK69690 regarding Traffic Information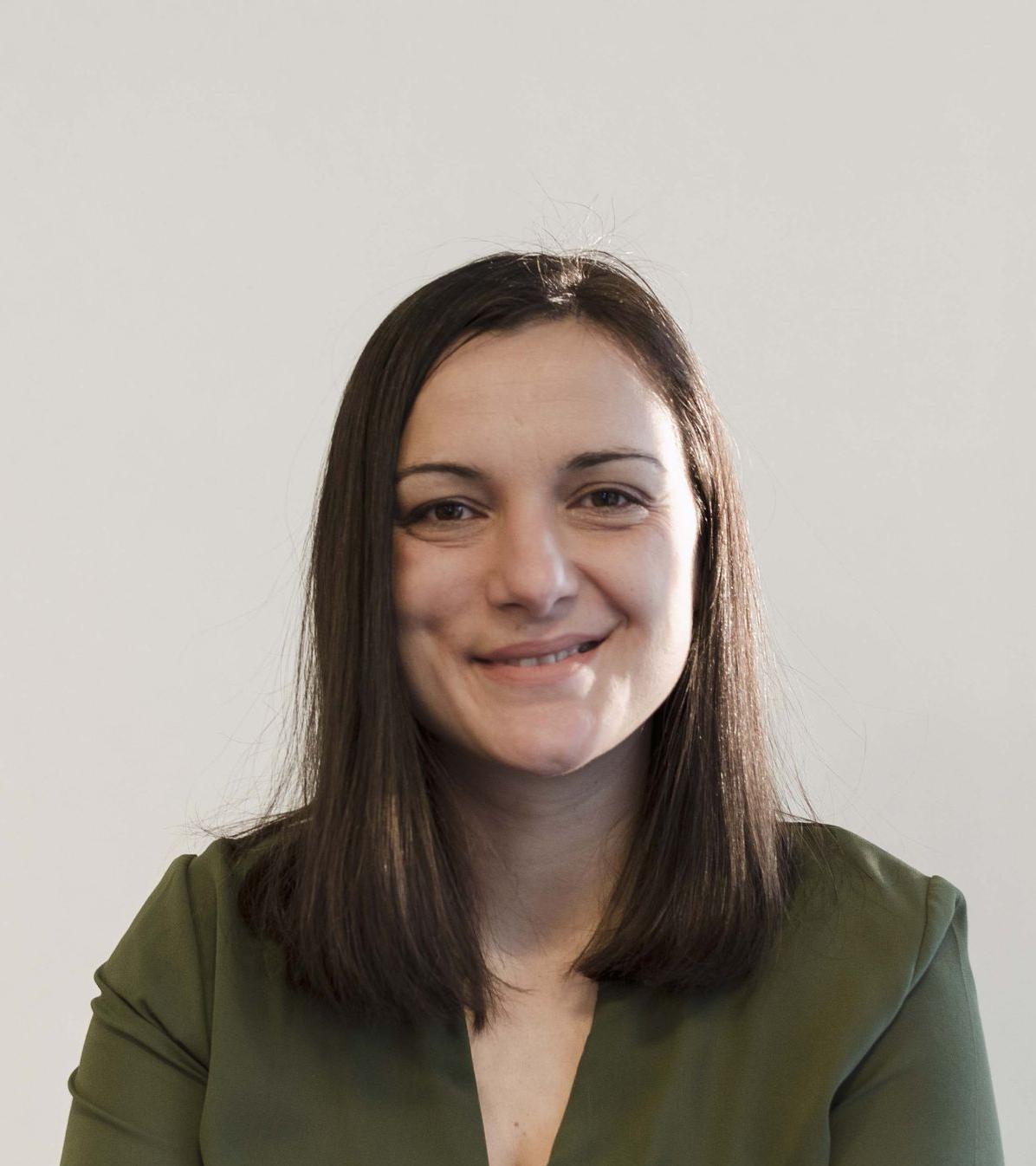 Cristina Mihalachioiu


CLO and Co-Founder
10+ years as a Corporate Lawyer
Expert in Worldwide Drone Regulations

Coordinating Swiss Remote ID Drone Master Agreement (SUSI-BAZL)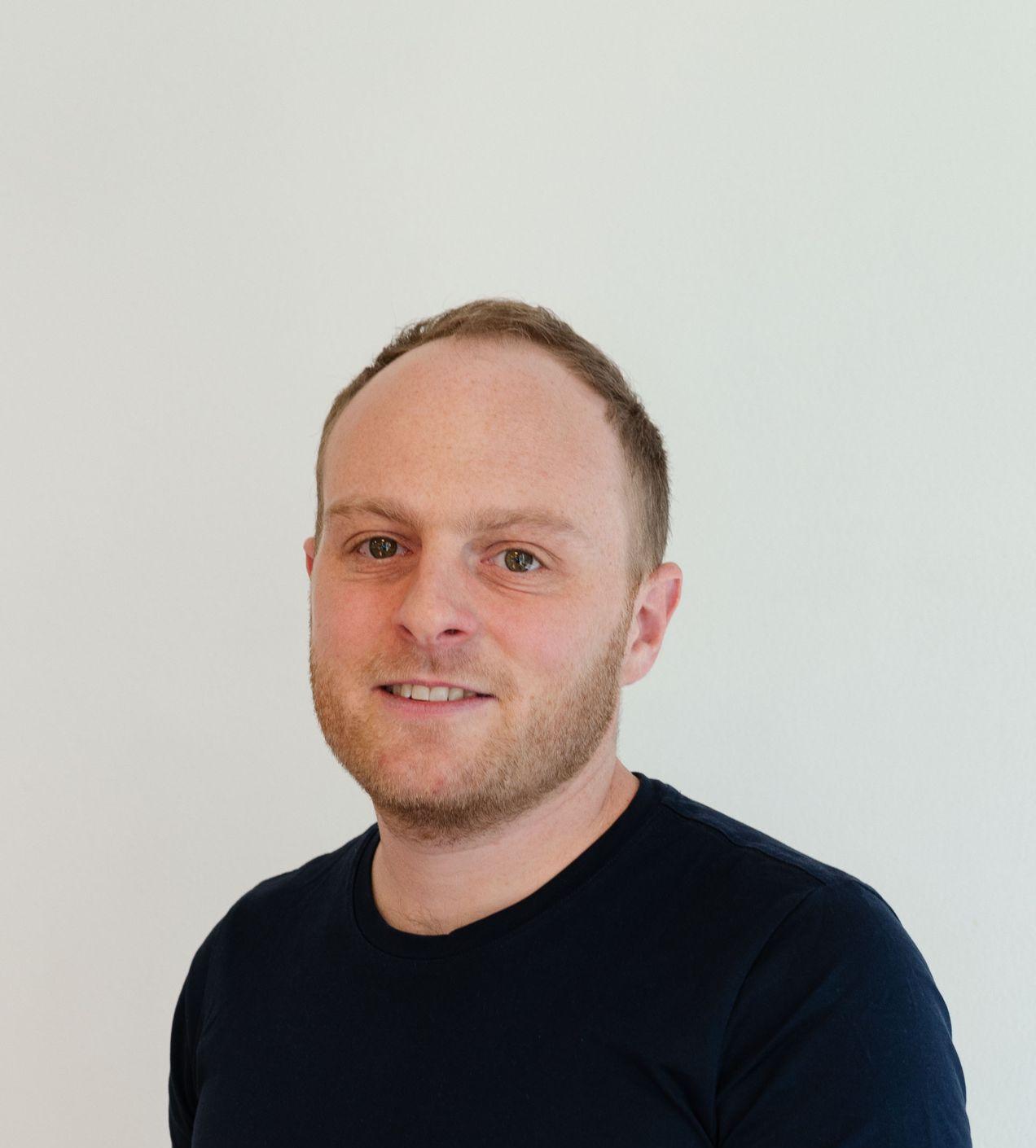 Raphael Zaugg
CTO
Former CTO SenseFly
10+ years in the drone industry
EPFL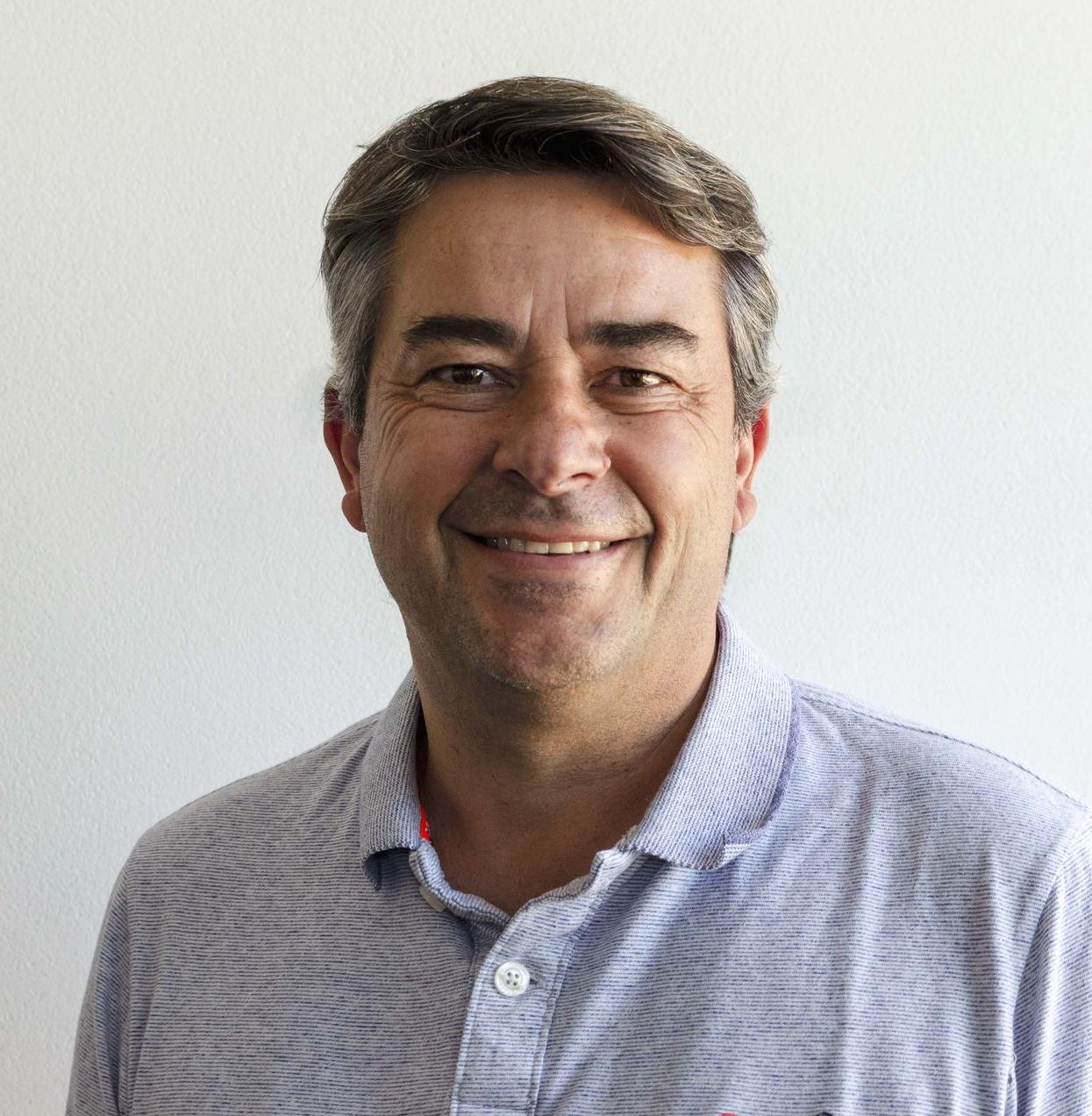 Olivier Quero
CBO
5+ years in the UTM Industry
20+ years of experience in Sales, Marketing, and Business Development
Former Regional Sales Manager EMEA at AIRMAP and Altitude Angel


CAREER
EVERY TALENT MATTERS
We recruit
Visit our career page to see our current job openings:
We look forward to welcoming you to our team and we are accepting at any time spontaneous applications.

Do not hesitate to send an email to our HR department :