Leverage your infrastructure to deploy your own airspace surveillance system

INVOLI provides the most comprehensive and affordable air traffic detection system to allow you to increase safety and security of your assets and improve efficiency of operations.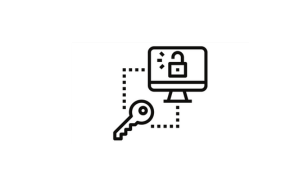 Build a reliable air traffic detection network

Protect your assets

Support the drone innovation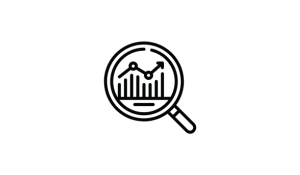 Improve efficiency
LOW-ALTITUDE AIR TRAFFIC INFORMATION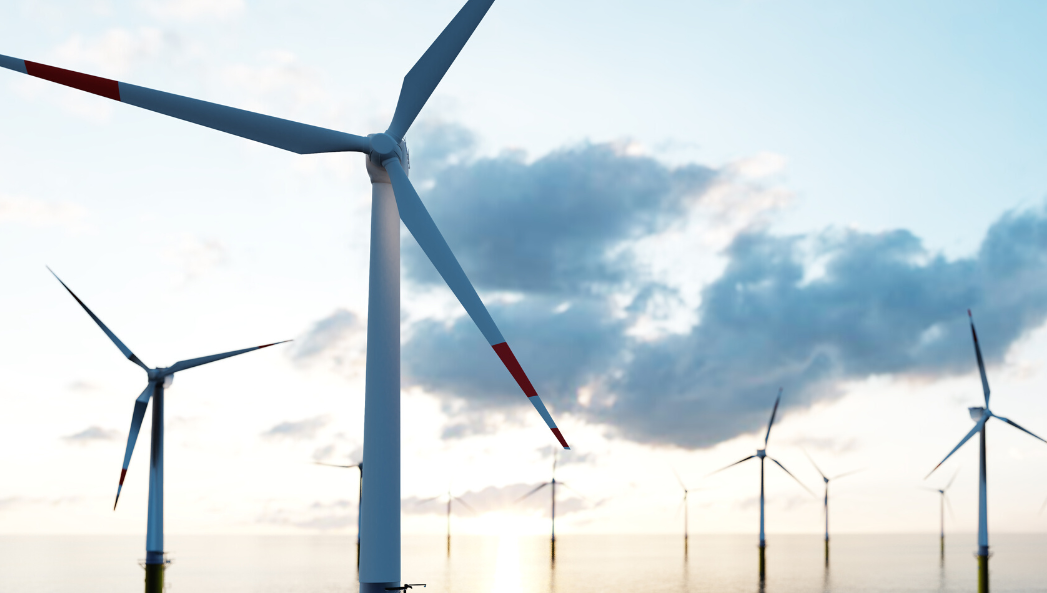 Aircraft Detection Light System (ADLS)
Detect air traffic near your infrastructures to turn on obstacle avoidance lights at night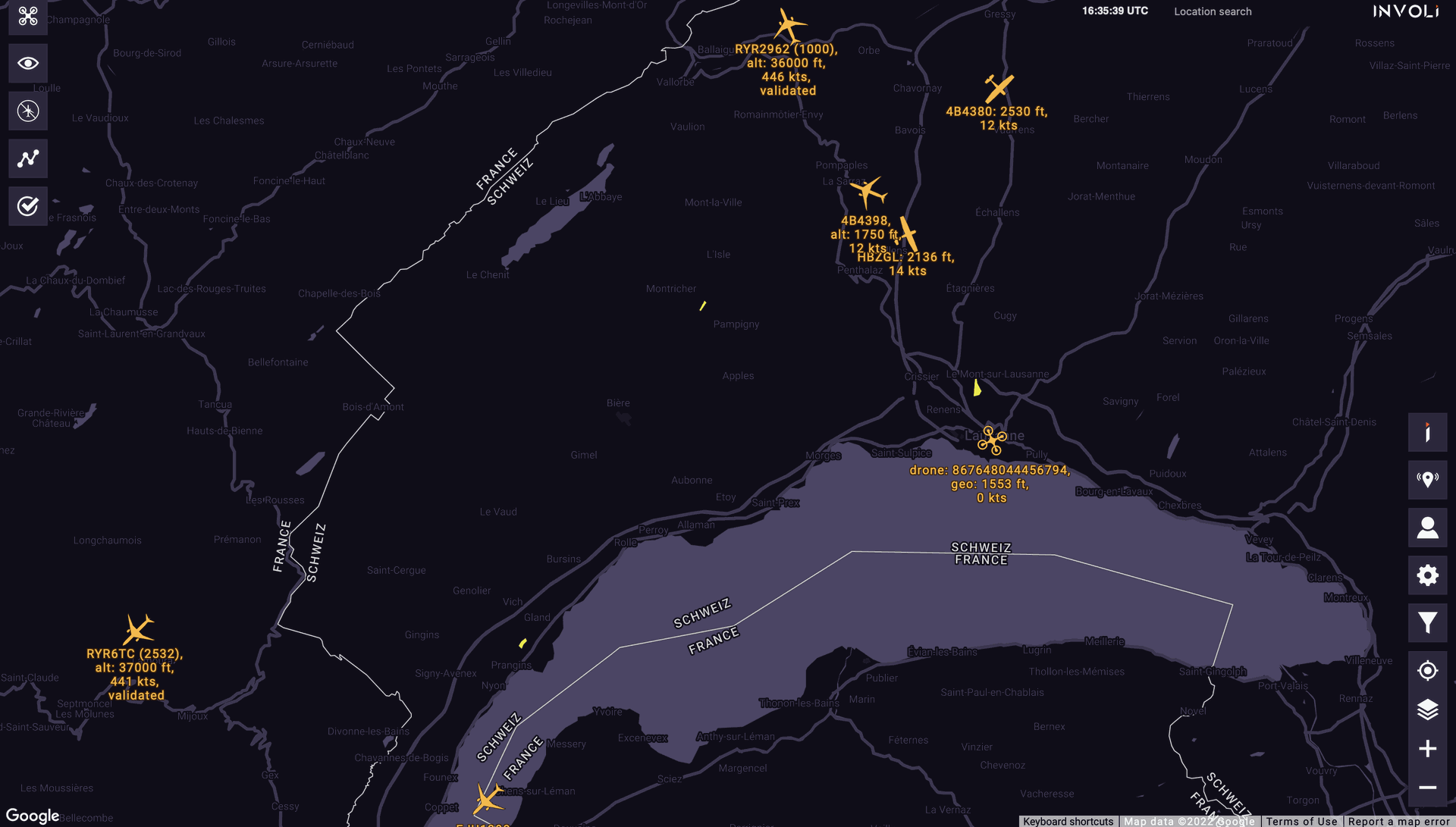 Airspace monitoring
Monitor all air operations around your assets and improve safety and security of your airspace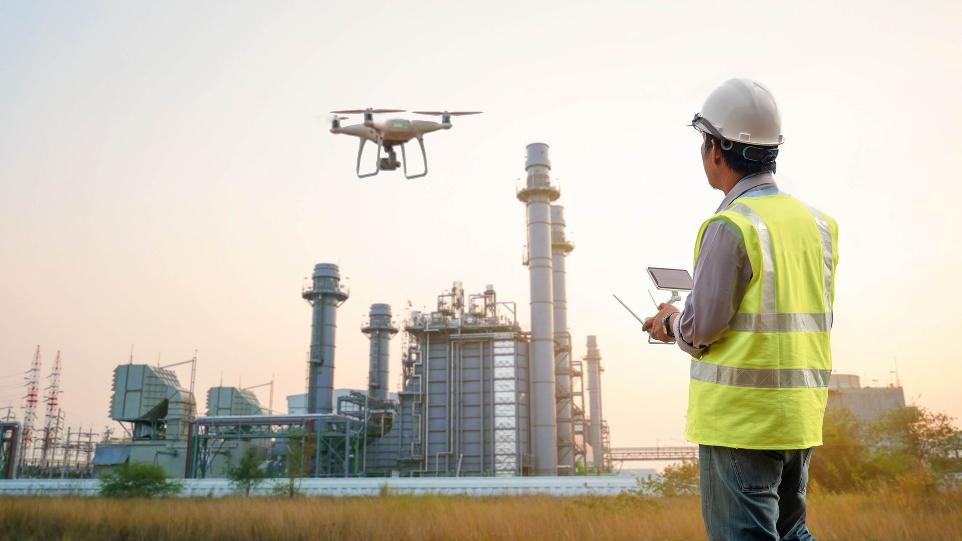 Enable your drone services
Enable the use of drones services to increase your asset management efficiency.
Plan
We help you define an air traffic detection strategy by analyzing you airspace, the infrastructure needed to meet your safety objective and budget your investments

Deploy & Connect
Install the receivers, they will automatically connect to INVOLI.live platform so you can instantly get access to safety-critical air traffic data
Operate
INVOLI.live offers you all the tools to control your airspace, improve safety and meet your compliance and audit obligations.
Get started today
Share your safety objective with us. We will provide you with a budgetary quotation.
OBSTACLE AVOIDANCE LIGHT SWITCH
SITUATION
High infrastructure, such as wind farms or electric lines, are dangerous for aircraft during night time. To remedy that problem, such infrastructure is equipped with powerful obstacle avoidance lights to be visible by air traffic. However, those constantly on lights create light pollution for both nature and people.
SOLUTION

To switch off obstacle lights as often as possible during night time is becoming mandatory in more and more countries. An adequate air traffic detection system is an efficient solution to prevent light pollution and improve air traffic safety.

IMPACT
To reduce this light pollution and increase public acceptance of wind farms or other high infrastructure, an air traffic detection system allows to switch on those obstacle lights only when an aircraft passes by and keep those lights switched off the rest of the time.

"As the largest telecom company in Latvia, LMT is already a key player in the local industry. INVOLI's technologies allow us to offer safety for drone operations and optimize the use of our existing infrastructure."