Provide low-altitude air traffic information services
INVOLI provides a fully integrated and optimised surveillance system to allow you to increase safety of low-altitude airspace operations by providing reliable air traffic information services where traditional radar can't.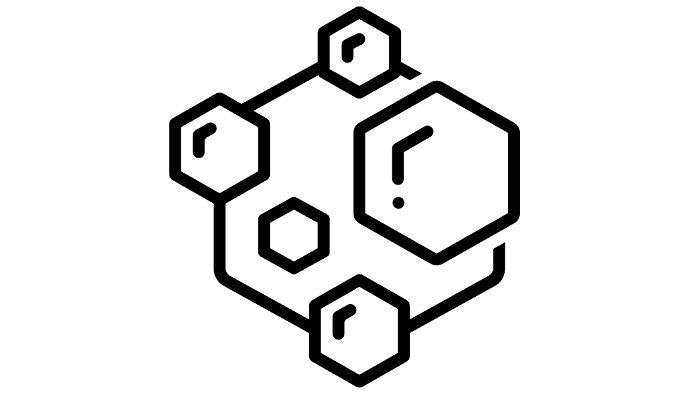 Deploy the missing infrastructure to detect low-altitude air traffic

Leverage quantitative air traffic data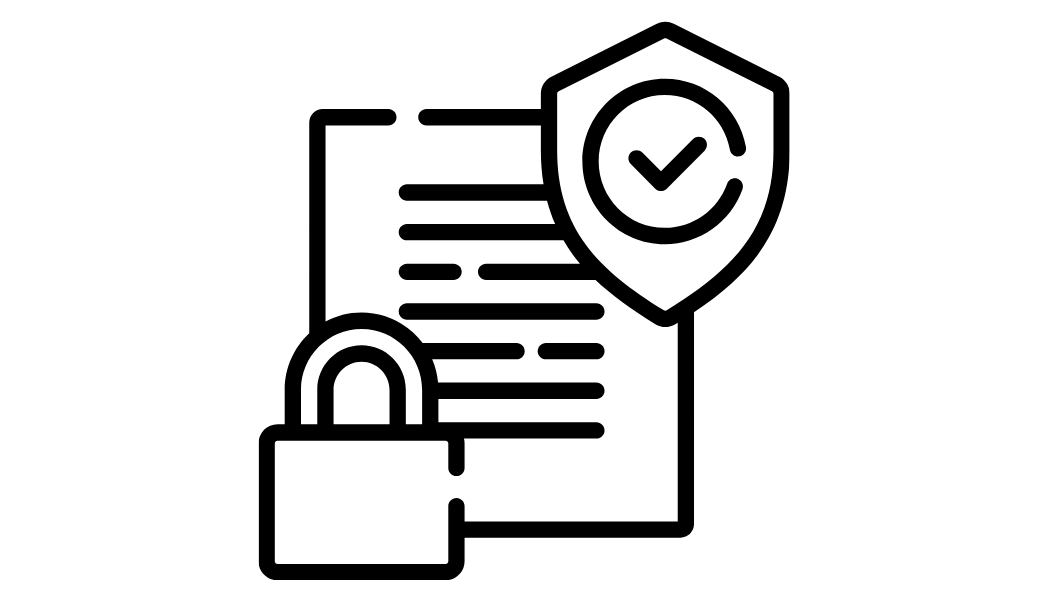 Improve safety with reliable surveillance data

Meet the regulatory requirements
SURVEILLANCE DATA FOR MULTIPLE PURPOSE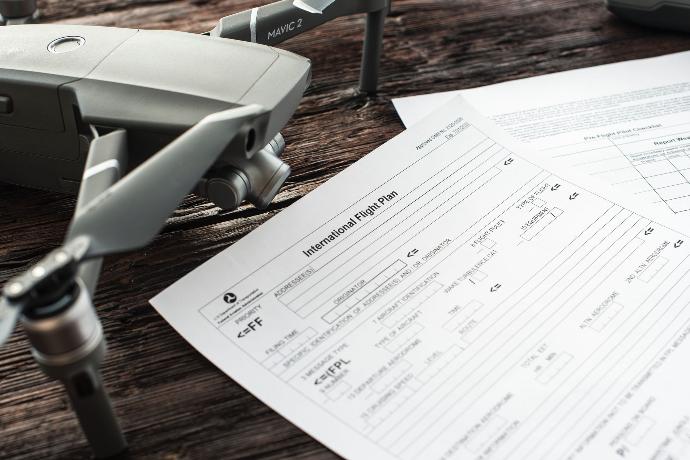 Air risk assessment
Collect quantitative data to perform your air risk assessment. Understand the airspace users and the traffic density at different altitude (Density Map).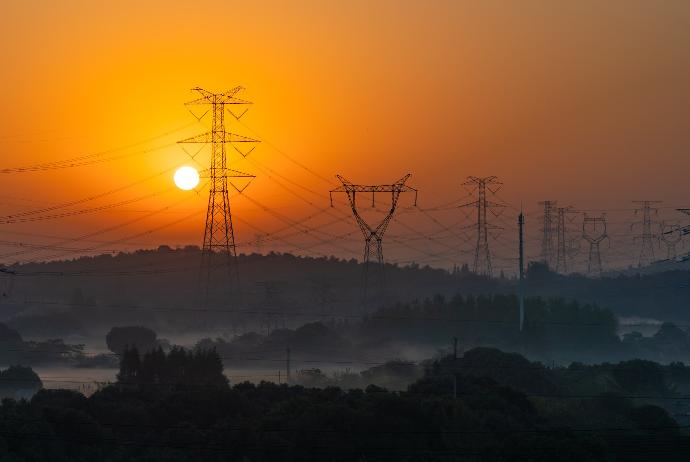 Air risk mitigation
Differentiate yourself by offering advanced air risk mitigation services to your airspace users and improve safety.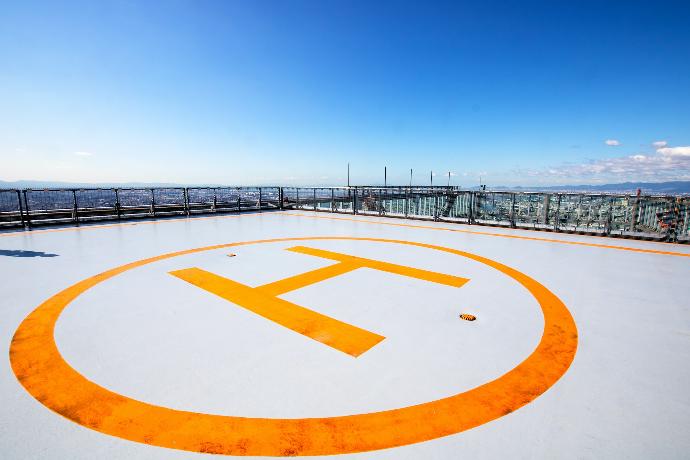 Process automation
Leverage air traffic information to digitize ground operations or provide users with automated access to airspace.
Plan
We help you define an air traffic detection strategy by analyzing you airspace, the infrastructure needed to meet your safety objective and budget your investments

Deploy & Connect
Install the receivers, they will automatically connect to INVOLI.live platform so you can instantly get access to safety-critical air traffic data
Operate
INVOLI.live offers you all the tools to control your airspace, improve safety and meet your compliance and audit obligations.
Get started today
Share your safety objective with us. We will provide you with a budgetary quotation.
SET UP A U-SPACE/UTM AIRSPACE
SITUATION
For a long time, the lack of a proper regulatory framework prevented open drone operations from reaching their full potential. Now, regulators around the world are finally agreeing on a common approach to enable safety for the users of the skies.
SOLUTION
U-space airspace managers will need to present a solid risk assessment to their aviation authorities in order to get certified. Both a precise risk analysis and a reliable live air traffic detection system maximize the chances to obtain this certification
IMPACT

Private entities can now become a U-space/UTM airspace manager, as certified by their local aviation authorities. They can thus ensure the orderly coexistence between drones, manned aviation and air traffic control. The certified entities will manage flight operations of large numbers of simultaneous drone operations.

"INVOLI's ground receiver network is an easily scalable solution that allowed us to provide UTM related services in a ever growing area at an attractive cost"