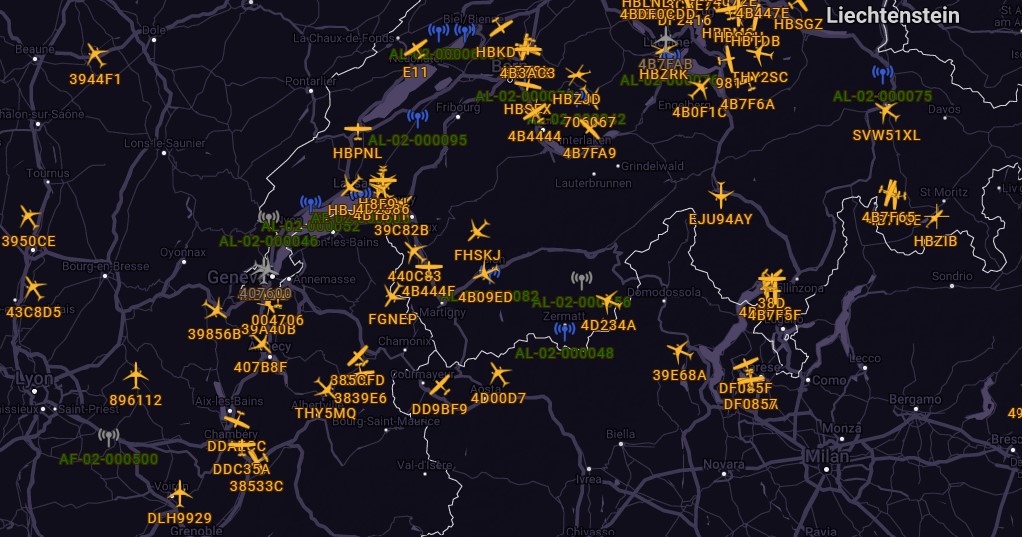 ✒️
INVOLI Documentation and Technical Support
Welcome to INVOLI's documentation and technical support. If it is not possible to find the answer or solution to the problem, please write to support@involi.com.
We wish to thank you for the use of INVOLI's product and wish you success with your drone operations!
INVOLI provides the technology for the safe and efficient integration of drones in air traffic. The INVOLI.live platform allows users to visualize the position of INVOLI drone trackers, together with the air traffic detected by the INVOLI air traffic receivers. The drone pilot uses the information provided by the INVOLI system to improve the situational awareness of their drones and react appropriately when an aircraft is approaching.
WARNING:
Flying a drone could create risks for people, air traffic, and other assets. Before flying, the drone operator must know the local rules regarding drone flights and obtain the necessary authorizations and permits to fly a drone.

Contact us if you have any feedback on the INVOLI system.
If you need assistance with one of the INVOLI products, send a message to support@involi.com.
Follow the links to find INVOLI's Terms of Service, Refund Policy, and Privacy Policy.
DANGER:
It is forbidden to modify, tamper, or retrofit INVOLI's products.